For every JLU reference he shoves in his run on Justice League of America.
Do you hear me? I have promised you pie. I will even take the time to get good at baking pies before mailing these pies off to you. So far I owe you at least three pies: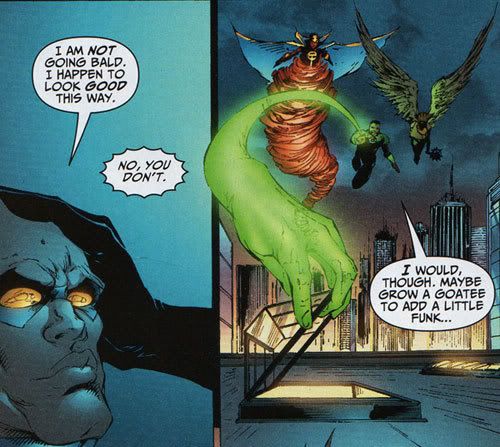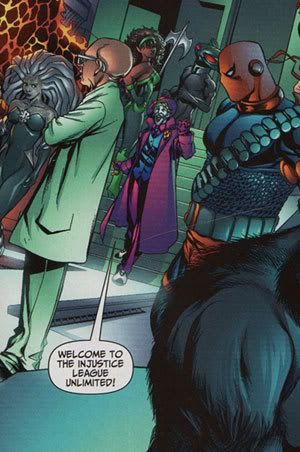 Hell, the first arc is all about Luthor, Joker, and Cheetah starting a new Injustice League and the arc is called "Unlimited."
I just have no idea what to count as a reference.
Hey look, GL is helping Hawkgirl, eh? Is that…? I don't know. Now GL's fighting Shadowthief, should he get a pie for that? Ya know what, sure.
How many pies do you want, Dwayne?
NAME YOUR PIE PRICE.
AND I SHALL PAY.
p.s. what sort of pastry would it take to get some Static Shock in there too?